Winter Wonderland...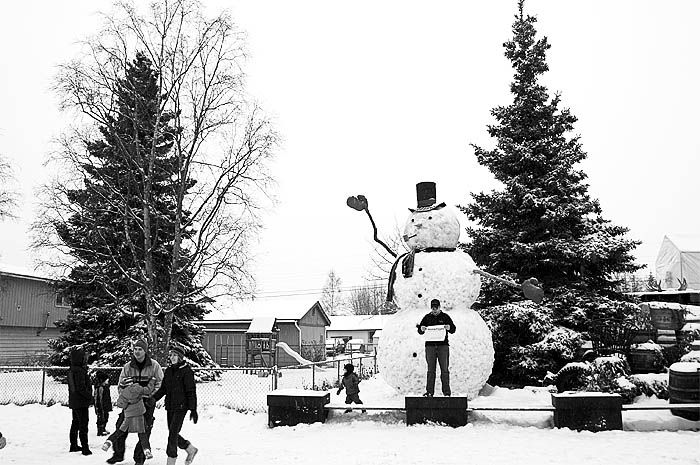 Even though this winter scene was shot in Alaska, it could easily have been shot in Bay City this past week. We had 5 inches of snow last weekend (quite a bit has melted) and ended up with just under an inch today. It sounds like we are in for it this weekend too...
Winter - I am tired of it already!
Kind of...
More later -
L
Frozen Images