Brian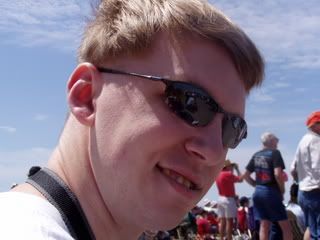 I thought I might include a really cute picture of my fiance Brian... Many more pictures and posts to come. After discussing things today, it appears that we are going to go back to Michigan sooner rather than later.
Yeah! Maybe now we can get somewhere...
By the way, I am going to add pictures of Sparty later - my playful, willful kitten.
Later...
Lindsey