Updated Family Pictures....
My wonderful brother and sister together at MSU...
Garrett stayed with Erica for the weekend while my Dad was at the cabin in Canada and my Mom went Christmas shopping with my Aunts...
I miss the times Garrett and I spent together on weekends at MSU...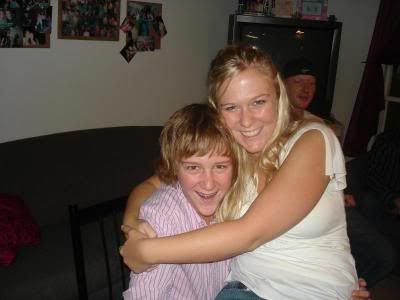 Erica and her boyfriend Justin, a soon-to-be cop from the UP (Upper Penninsula of Michigan).
He really is a great guy and they seem to be incredibly happy...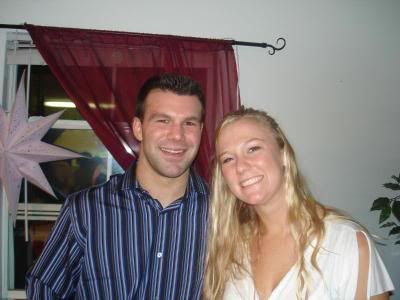 Garrett and Wooly (Justin's nickname) just hanging out at State...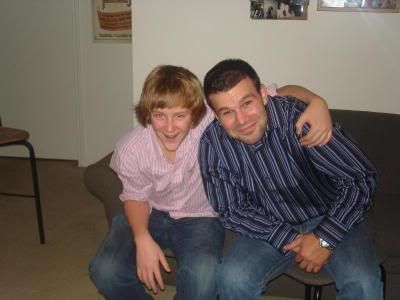 Need I say more? My baby brother hamming it up... As usual...
It is hard to believe that he is in high school already.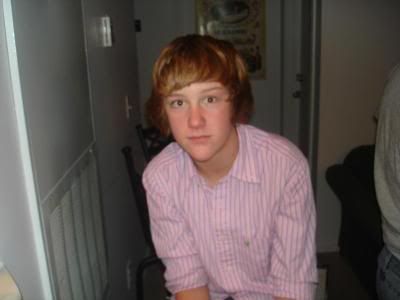 I'll post more family pics after Thanksgiving and the Hoffman reunion.
The next few weeks are going to be very interesting.
Love, Lindsey