Valentine's Day...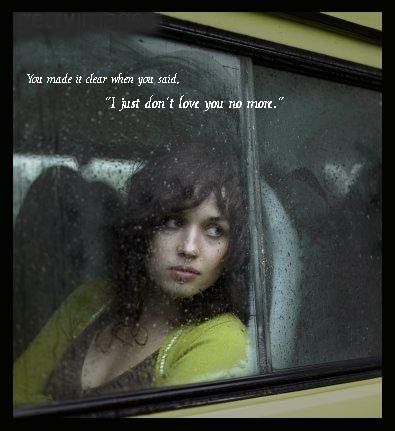 I couldn't help it; I was absolutely drawn to this picture I came across in a blog.
It reminded me of that lonely Valentine's Day I spent in Spain in 2002.
Fortunately, that is all very far behind me and Brian and I are closer than ever...
Honestly, I think the only thing that could me happier would be a new job...
I never expected the love of my life was right under my nose...
Then again, that is pretty common, isn't it?
More later...
L