Houston - One of the Newest Members of the Russell Family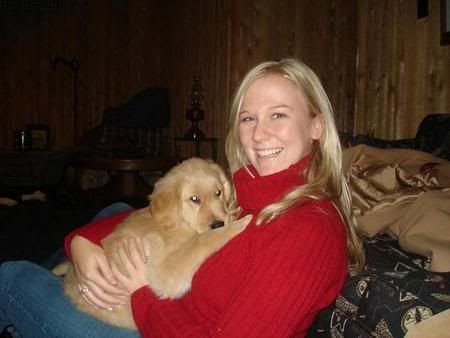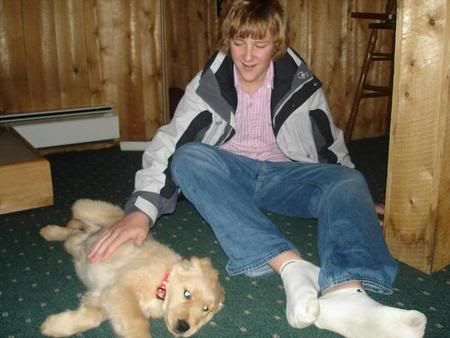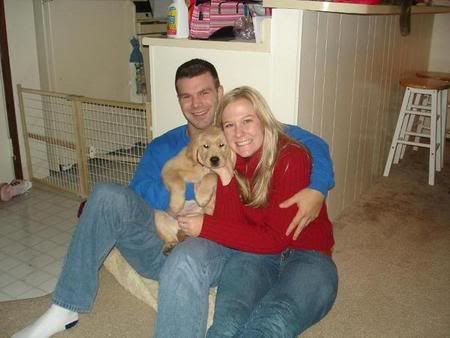 Houston is my sister Erica's new golden retriver... My Dad gave my sister and brother golden retrivers for Christmas. Pictures of my brother's little girl Sunny are coming... She is quite a bit younger and smaller than Houston, but every bit as fiesty, if not more.
More on Houston and Sunny later...
L